Roll-Off Dumpster Rental in Lubbock FAQ
There are many roll-off dumpster rental companies in the Lubbock TX area. What is the difference in each company and how should you go about picking a roll off dumpster rental company? Roll-Off Dumpsters come in many sizes however the most common sizes are 15, 20, 30, and 40 yard containers. Selecting the right size roll-off dumpster rental is important as it will cost you more money if you select the wrong size dumpster.Happy
Trash suggests to select a container slightly larger than you think you will need since the major expense in a roll-off dumpster rental is the delivery and dumping fees. If you rent a roll off dumpster that is too small you will have to empty it multiple times and this will cost you much more than just renting a larger roll off container.
Lubbock Area Roll-Off Dumpster Rental Company
Many roll-off dumpster rental companies you find online or in the yellow pages are 800 numbers and not local. They are trash brokers and don't really understand your roll-off dumpster rental needs. Happy Trash will work hard to get to know you and your needs.
Common Container Sizes
15 yard: For very small jobs or very heavy* jobs 15 yard roll off dumpster rental will probably suit your needs (*make sure company can handle the high weight)
20 yard: For a 1 or 2 room remodel select a 20 yard roll off dumpster rental
30 yard: For a remodel larger than 2 rooms, roof tear down, tree cutting and your average home remodel select a 30 yard roll off dumpster rental
40 yard: Typically a 30 yard container is a better choice as 40 yard containers have very high sides and get hard to load, however sometimes a 40 yard container may suit you.
Roll-Off Dumpster Rental Weights
When selecting a roll off company consider how much weight you will be putting in the container.Some companies, especially the ones tailoring to the 15 yard size only have a pull behind trailer to move the containers. This greatly limits the amount of weight they can pick up in their containers. You must consider how much weight you will be putting into your roll off dumpster when picking a roll off dumpster company. If they can't pick up or load your container you will be responsible for removing weight until they can load the container.
Furthermore, every roll off container company charges a "15-yard" fee. Many of these fees are over $200 so you must make sure you are not 40-yard the maximum weight your company can handle.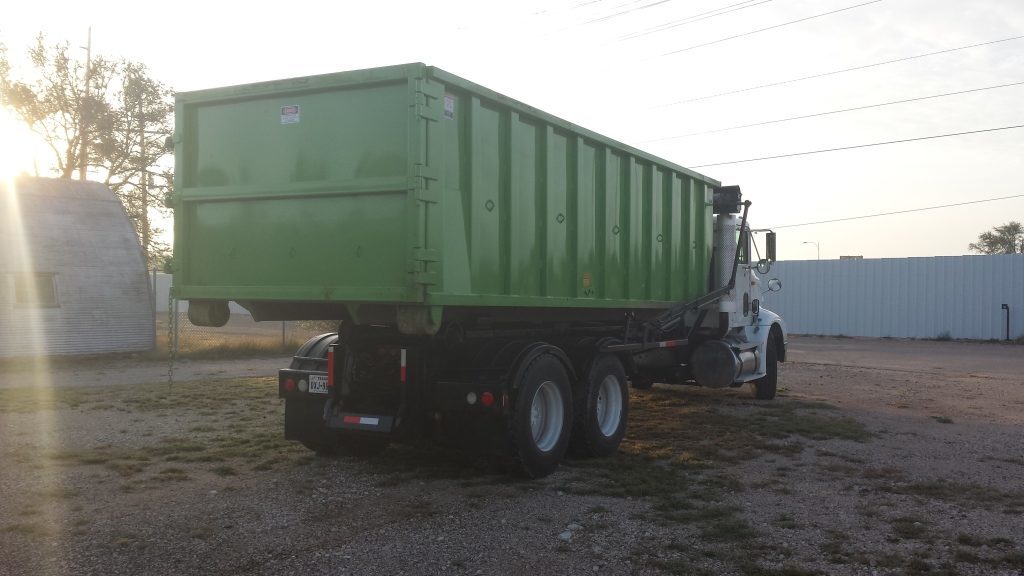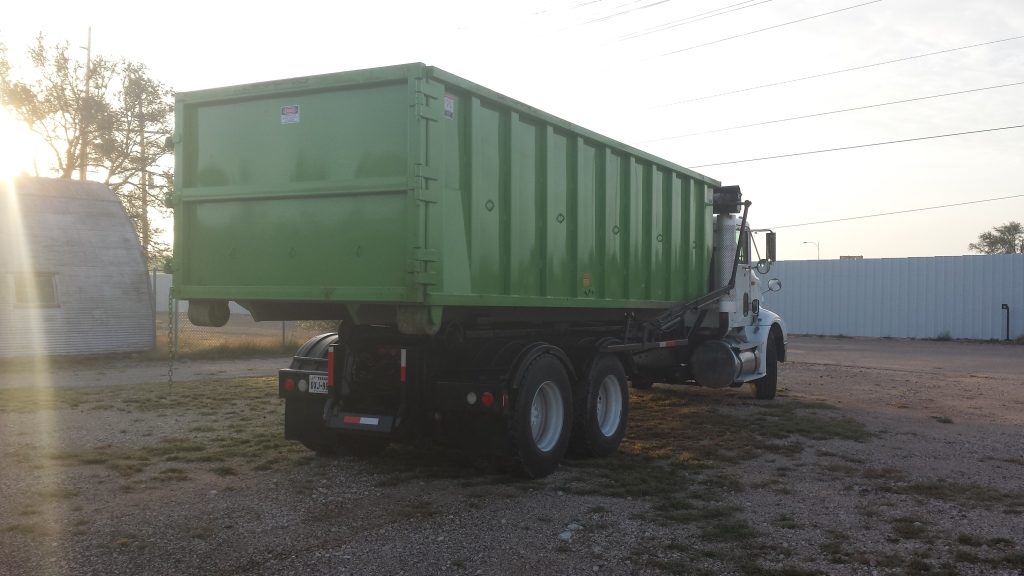 Roll-Off Dumpster Rental Hidden Fees
Roll-off dumpster rental companies are notorious for hidden fees. People complain to Happy Trash all the time about how they rented a dumpster and thought they would be paying $350 and when they get their bill it's over $500. If you call a roll off dumpster rental company and ask for prices usually they will say something like "we charge $75 to drop off and $175 to pick up." If you ask them what else they charge they will say that they also charge something like $40 per ton. What they don't tell you unless you ask: Roll-off dumpster rental companies won't tell you about their per day, per mile, fuel surcharge, overweight, etc fees. Happy Trash called every company in town. Did you know that in Lubbock TX the average roll off cost for 8000 pound 30 yard roll off container is $502 per dump. Happy Trash is transparent about our charges. One flat fee for 8000 pounds. We only charge $410. You know what you are paying for your roll-off dumpster rental and we make it simple. We are also the only company in town offering volume discounts, advertising on our containers, and hook lift containers with less impact to your parking areas.
Happy Trash Will Make You Happy With Your Roll-Off Dumpster Rental
We strive to make you happy. We will work with you to establish your trash needs and see how we can make your garbage pickup the most convenient, affordable, and trouble free roll-off dumpster rental company in town
Call Happy Trash today for all your roll-off dumpster rental needs
Call 806-319-6438 Or 806-731-6854!
4206 50th St Lubbock, TX 79413