30 yard Roll Off Dumpster Pricing
Roll off dumpsters are priced by the size and per dump, for instance a 30 yard roll off dumpster for 1 dump. We offer flat rate pricing. As you call around getting quotes notice that many
Lubbock Roll-Off
companies charge you pickup fees, delivery fees, daily fees, fuel surcharge fees, tonnage fees, invoice fee, and other fees. We like simple. We like happy customers. We offer fast services included in a flat rate.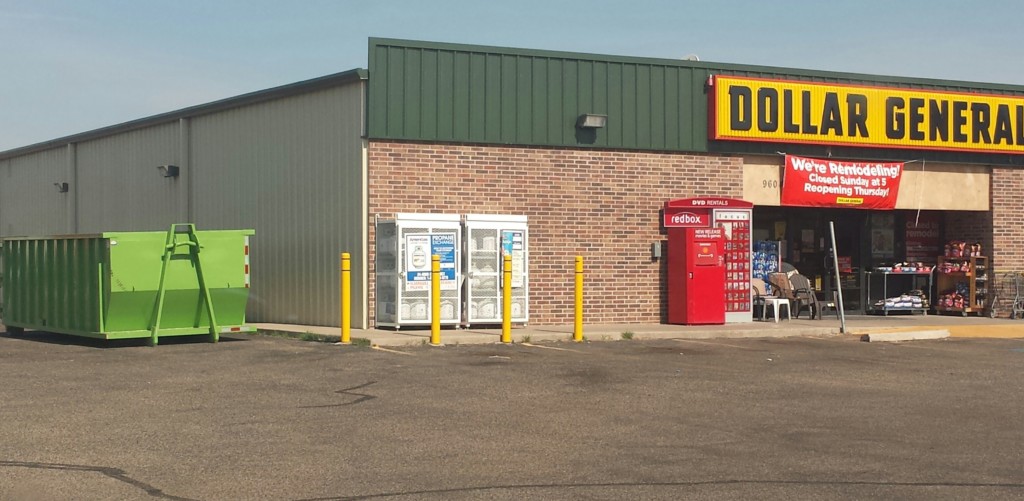 We only rent 30 Yard Roll Off Dumpsters
Our 30 yard Roll Off dumpster rents for a flat rate of $410 + sales tax.
The $410 includes delivery in Lubbock, pickup in Lubbock, 8000 pounds of trash and a 10 day rental. If you are under 8000 pounds and under 10 days then you can expect to pay only $410* for your roll off dumpster in Lubbock. Over 8000 pounds cost $40 per ton up to 10 tons. 10 Tons is the maximum amount allowed in our dumpsters for legal carry reasons.
Need your roll-off dumpster for longer than 10 days? We offer that as well for a low rate.
Happy trash consistently delivers the best roll off service around. In fact one customer stated
"I do construction in 25 states and you are the best Waste Management company I have ever used."
At this time Happy Trash only offers 30 yard roll off dumpsters. 30 yard roll off dumpsters are the most popular size roll off dumpster and hold a large amount of trash. In Lubbock our 30 yard dumpsters are about 22 feet long, about 8 feet wide, and about 6 feet tall. These large Lubbock roll off dumpsters fit the needs of most construction projects.
Happy Trash uses Hook Lift dumpsters allowing us to place containers in tight areas. Most roll off companies use what is called "cable lift" systems. These systems use a steel cable to pull the roll off container up on the truck and use gravity to place the container back on the ground. This sometimes results in drag marks, gouges, and damage to the surface the container is placed on.
Other than a 30 yard roll off dumpster common sizes include 15 yard roll off, 20 yard roll off, and 40 yard roll off. If you need help estimating your dumpster size please call Happy Trash today.
*Other Lubbock roll-off fees may occur for trash over the top of the container, trash not allowed in the container, blocked containers requiring a second trip etc. See your contract for exact specifics.