Find the Perfect Roll Off  Construction Dumpster Today! We are Locally Owned and Operated in Lubbock, Texas. No Hassle with a Dumpster Broker!
Construction dumpster in Lubbock, TX is now easier than ever. Contractors want construction dumpster rentals that are low-cost, delivered on time and emptied quickly. Well, Happy Trash 30 Yard Roll Off Dumpsters are constantly told by our Lubbock customers that we provide the fastest construction dumpsters they have ever used! We offer premium hook lift 30 yard dumpster rentals. Our 30 yard construction dumpsters are priced 10% below the average price in Lubbock! We usually do either same day dump and returns or next day dump and returns.
Our Customers Consistently Save Over $29.00 per Dump on Construction Dumpsters!
Getting Happy Trash to deliver a 30-yard construction dumpster rental is easy due to our:
Fast Service – Don't worry about talking to automatic 800.
Great Prices – $410.00 plus sales tax includes Delivery/Pick up in the City of Lubbock, 8,000 pounds of construction and demolition waste and 10 days of rental time.
Simple Billing Methods – We won't add hidden fees. Happy Trash let's you know your total beforehand.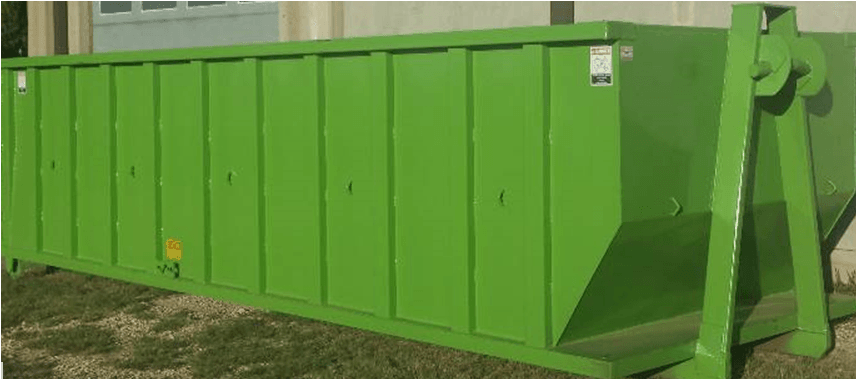 What Construction Dumpsters are Right for my job?
CALL NOW